Arch-Con Welcomes Chris Heath, senior vice president, Office & Industrial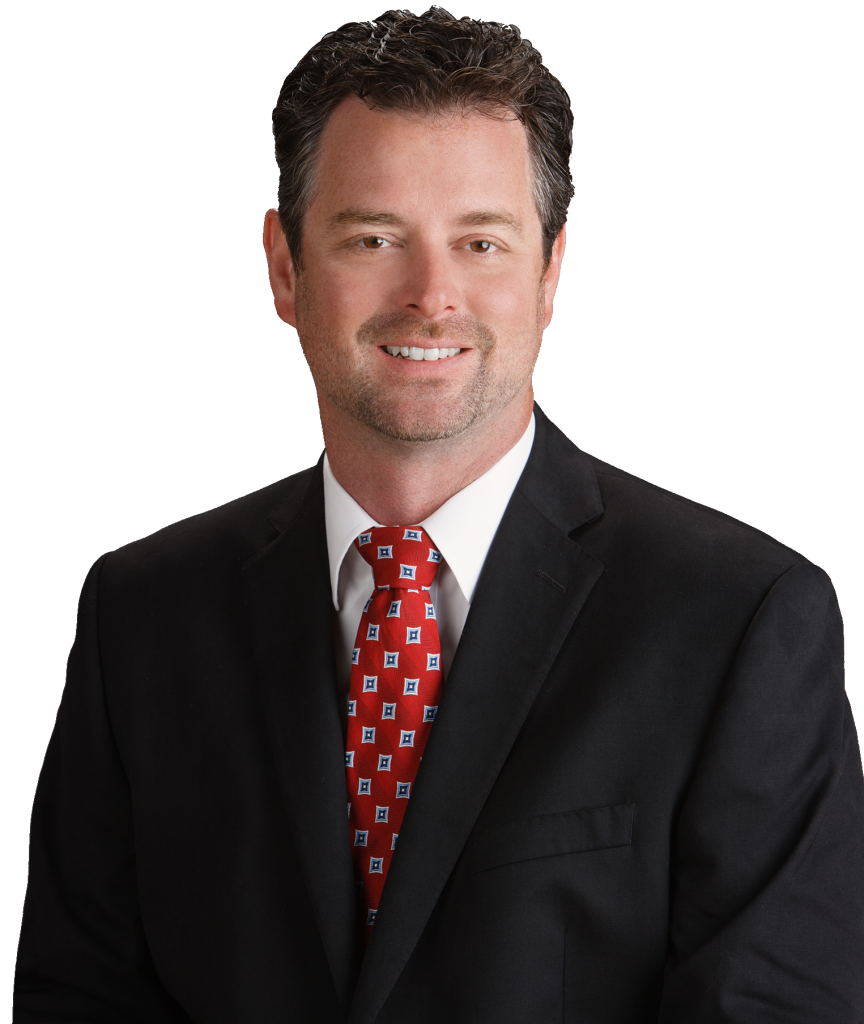 Arch-Con Construction is pleased to announce Chris Heath as senior vice president of our Houston Office & Industrial Division.
With 10 years of construction experience Heath brings expertise in tilt-wall and design-build construction. As senior vice president, Heath will oversee estimating, project management and construction.
We look forward to working with you on your next design, development or concept from start to finish.
To learn more about Chris Heath click here.