Arch-Con's 2017 Healthcare Checkup
Since Senior Vice President Evan Alford joined Arch-Con in 2016, our Healthcare Division has been busy…
• 127,454 square feet under construction or complete •
• Two ground-up medical office buildings (MOBs)and one free-standing emergency care center•
• 48,798 square feet of MOB tenant improvements •
• Projects in Houston, Victoria, Webster, Sugar Land and League City •
Project Highlights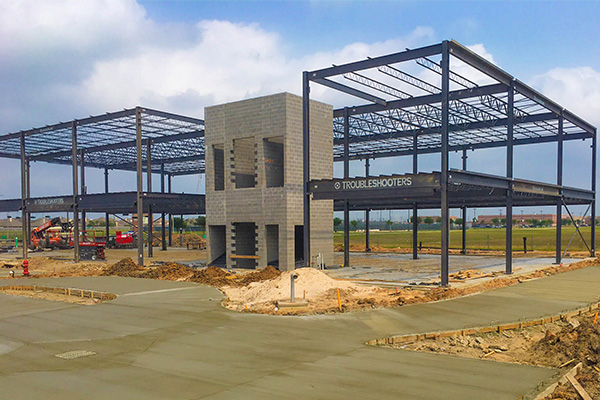 96 Lawrence Development consists of a 25,000-square-foot, two-story medical office building (shell) and a 9,975-square-foot, one-story retail building, located in League City, Texas. The project features structural steel, a modified bituminous roof and brick, stone and EIFS wall systems. Exterior improvements include 176 parking spaces and landscape/irrigation.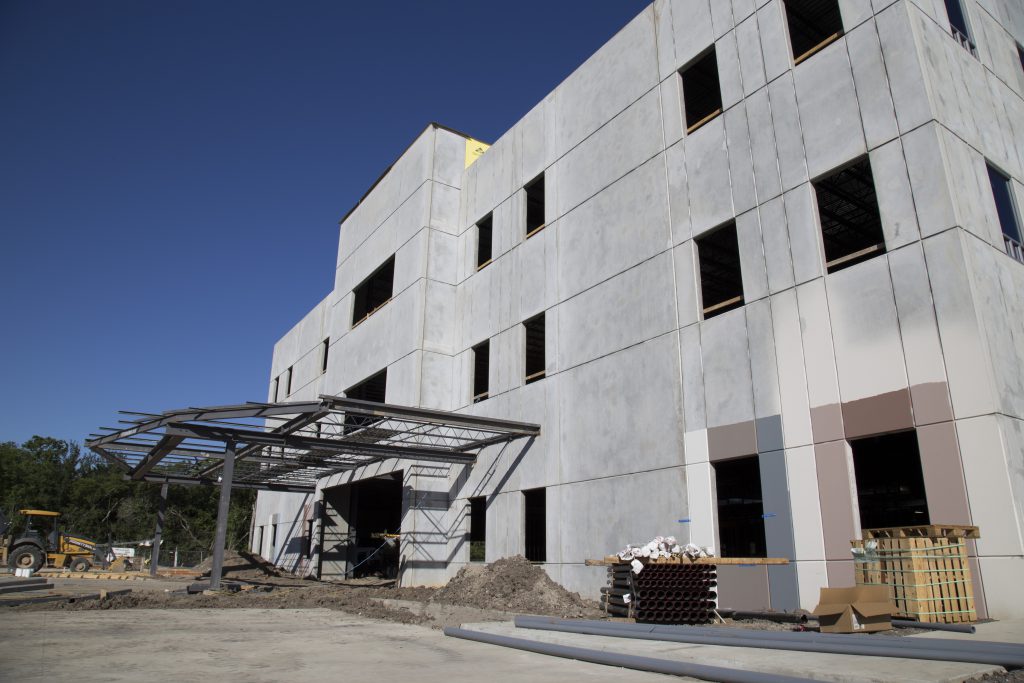 This is a three story, tilt-wall, 64,700-square-foot, medical office building (core/shell) that features two machine room less (MRL) elevators, structural steel canopy with metal panels, Aluminum, louver and canopy systems, TPO roof system and 282 parking spaces. The project is anticipated to be complete summer of 2017.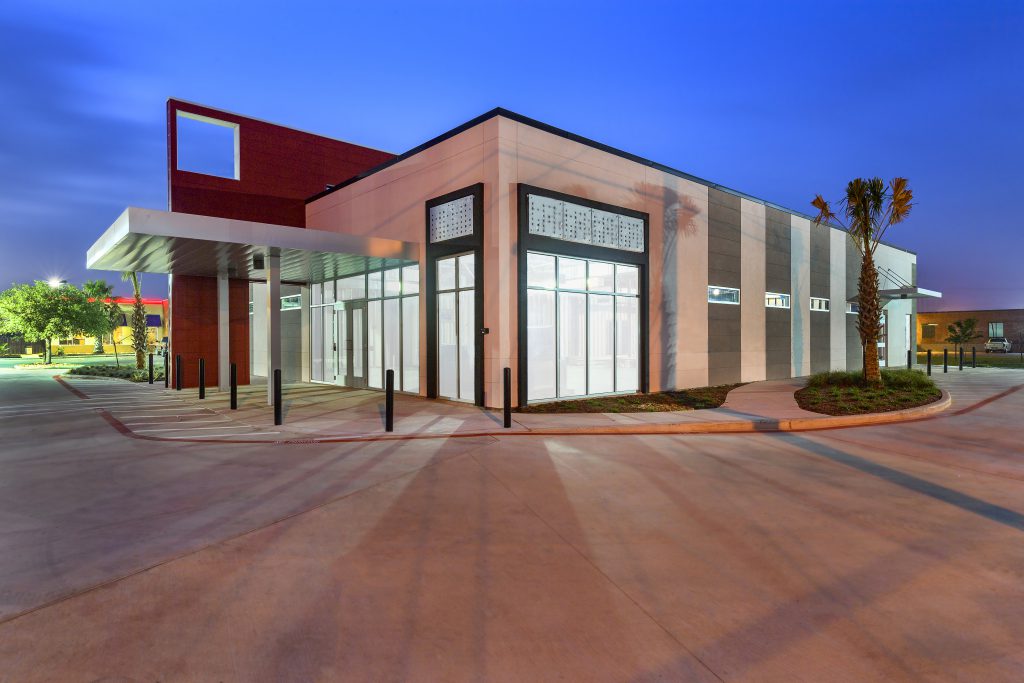 The NEC Victoria Emergency Center, L.P. project consists of a 5,025-square-foot free-standing emergency center and includes all site work and exterior improvements. The shell building is designed to incorporate the following components: X-ray room, CT room, laboratory, exam rooms, treatment rooms, triage, waiting rooms, nurses stations and physicians/staff lounges as well as emergency/ambulance entrances.