Congratulations Robert Martin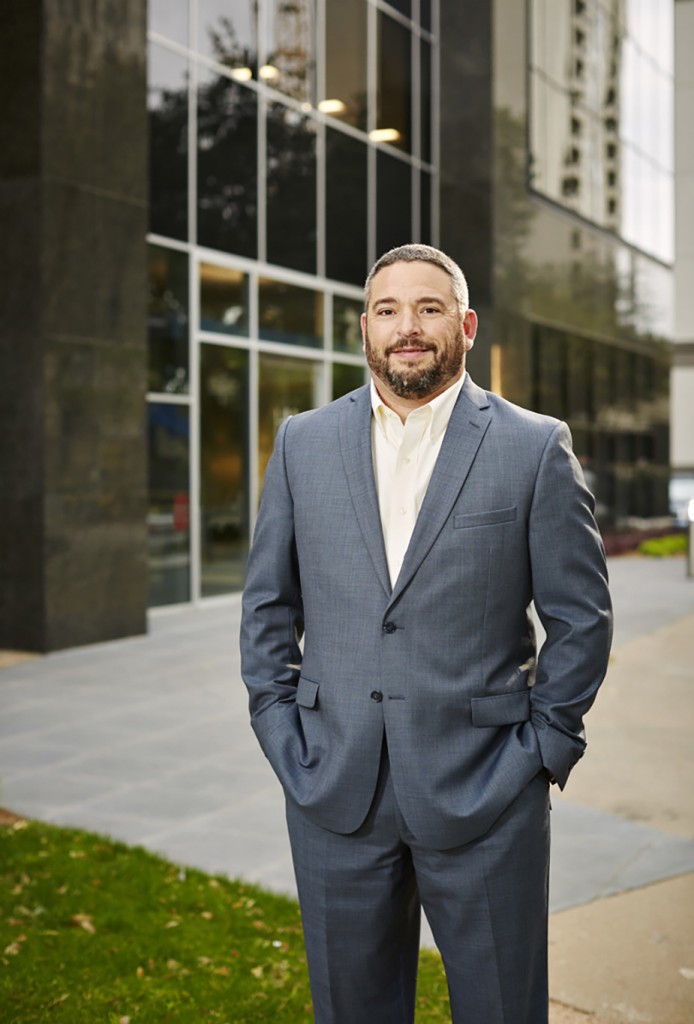 We congratulate Robert Martin on his promotion to Senior Vice President. Martin will lead Arch-Con's North Texas office and join the corporate Executive Leadership Team.
Martin came on board in 2015 to lead the Office and Industrial Divisions for our new North Texas office. Since launching, Martin has overseen more than 2.3 million square feet of industrial construction.
Martin has more than 20 years of construction management experience, all in North Texas, and has completed more than $340 million in work. He has experience in multiple product types such as office, industrial, retail and hospitality.
Read more about Robert Martin here.