New Leadership in North Texas
King in the science of how to build Healthcare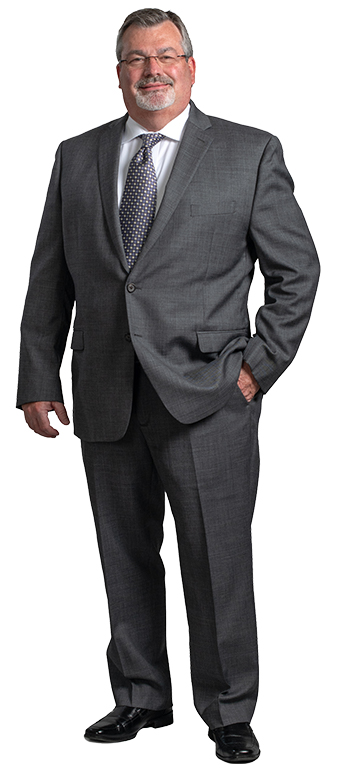 With nearly 40 years in the construction industry, James F. King joins Arch-Con as vice president of Healthcare serving the North Texas region. Since 1983, King has delivered more than $3 billion in healthcare projects for nonprofit and investor-owned entities and has led office start-ups throughout the United States serving in several management roles throughout his career. He now leads Arch-Con's North Texas Healthcare Division and its business development, estimating and successful construction and completion of projects.
"I've built healthcare facilities and medical office buildings across the country for both nonprofits and investor-owned entities," King said. "By joining Arch-Con, I have come home to lead a team at a company that is lean, nimble and has just the right amount of swagger."
King's first project will kick off in Midland, Texas with Midland Medical Office Building (MOB), a 32,916-square-foot, two-story MOB consisting of off-site utilities, a steel-frame with composite decks and tilt-wall panels with curtain wall and stone skin. The project has an overall duration of eight months.