New Mixed-Use Office in Heart of Houston Museum District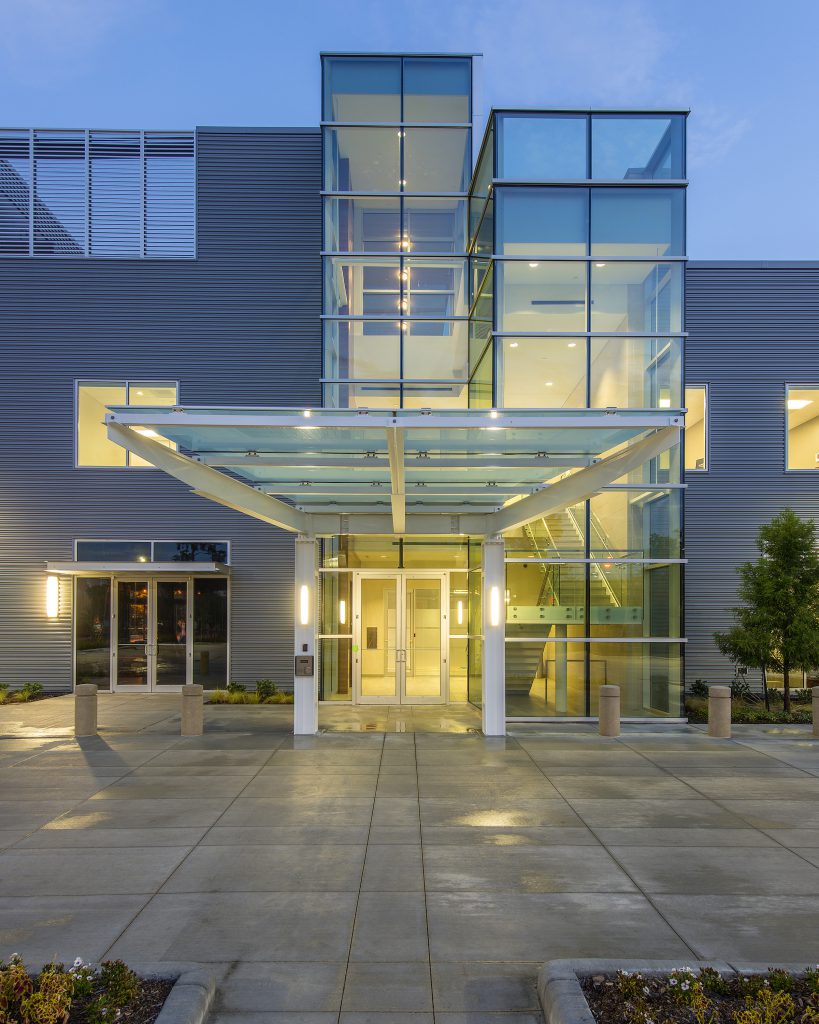 HOUSTON (October 10, 2012) – The Houston Museum District is welcoming a new mixed-use development located at 1401 Binz Street, kitty-corner from the Children's Museum of Houston. Arch-Con Construction commenced construction on Museum Point Professional Building, a 23,500 square foot, Class-A Medical Office Building with a retail component.
The Museum District, known for its world-class collection of artistic and scientific resources, has experienced a renaissance of sorts in recent years with the additions of new museums, high-end residences, and office buildings.
"We expect this building to fit right in with the exciting flavor and architecture of the Museum District," developer Nishil Patel with Dermedica Property Group, L.L.C. said.
Perhaps more importantly, Dr. Stephen Tyring with The Center for Clinical Studies and Dermatological Association of Texas says, "We see it as an easy-to-visit facility for patients who don't have to venture into the busy medical center."
The first floor is designed for retail, a rare commodity in the Museum District, and is available for lease. A portion of the second floor will house Dermatological Association of Texas and The Center for Clinical Studies. Additional office or medical office space is also available for lease.