A Year in Review with Arch-Con Construction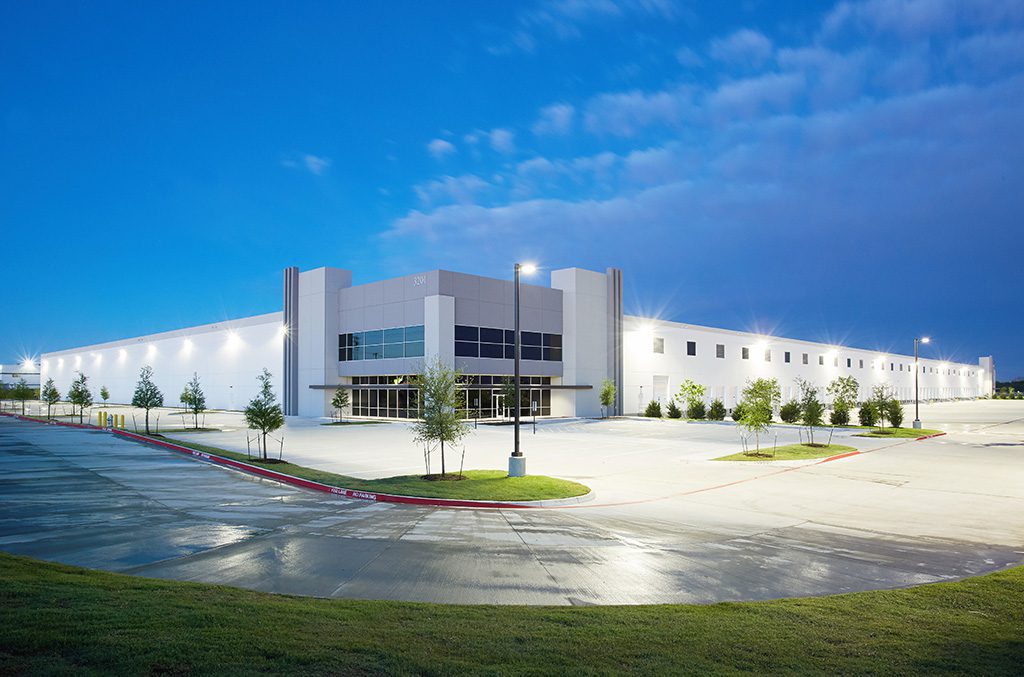 Celebrating one-year Dallas office anniversary, 624,000 square feet complete and 2 million square feet under construction.
DALLAS (May 22, 2017) — Arch-Con Construction, a design-build general construction company, has made significant headway since opening its Dallas office a little more than a year ago including multiple projects under construction, quadrupling its employee base and promoting leadership from within.
In 2000, CEO Michael G. Scheurich founded Arch-Con in Houston and his vision was always to expand. "I saw no better first location to expand than Dallas," says Schuerich who started his construction career in Dallas. "It has been a great fit for us and we are thoroughly enjoying this dynamic market."
Highlighted Projects
Since its entry into North Texas, Arch-Con has completed 624,000 square feet of industrial projects with 2 million square feet of industrial, retail and hospitality currently under construction or about to break ground. Projects include:
Park 20 Distribution Center – This recently completed 468,000-square-foot industrial project for Huntington Industrial Partners is a tilt-wall, cross-dock distribution center with a 32-foot clear height nestled on a 36-acre site in Lancaster, Texas. The architect is Meinhardt & Associates Architects, P.L.L.C.
Prologis Park Trinity Boulevard – This project was recently completed for developer Prologis. It is a 156,000-square-foot tilt-wall, rear load industrial warehouse designed by Meinhardt & Associates.
I-20 Commerce Center – Under construction, this nearly 1 million-square-foot, speculative tilt-wall storage facility designed by Powers Brown Architects and developed by Copeland Commercial was recognized as a 'Best New Industrial Project' finalist for D CEO's Commercial Real Estate Awards 2017.
Frisco Ranch – This new development is located in the heart of Frisco's retail hub at the northeast corner of Preston Road and Warren Parkway. The center will have more than 88,100 square feet of retail and restaurant space and will be anchored by a 99 Ranch Market and Daiso Japan. Frisco Ranch is a specialty Asian retail center that will attract and serve Frisco and surrounding communities.
Hines Parkside Las Colinas Self Storage – Currently under construction, this project totals 95,178 square feet and consists of six buildings containing 649 storage units. Of the six buildings, there are five, single-story drive-up storage units and one 79,678-square-foot climate controlled facility.
Dallas Leadership
Arch-Con's Senior Vice President Robert Martin was recently promoted from vice president of the company's Office and Industrial Divisions in Dallas to lead the entire Dallas office. Martin has more than 20 years of construction management experience, all in North Texas, and has completed more than $350 million in work. "We have had a strong year establishing a solid foundation and I look forward to continuing to build our team and the company here in Dallas," Martin said.