With strong multifamily pipeline in Austin, Arch-Con promotes Jeff Sachs to lead Multifamily Division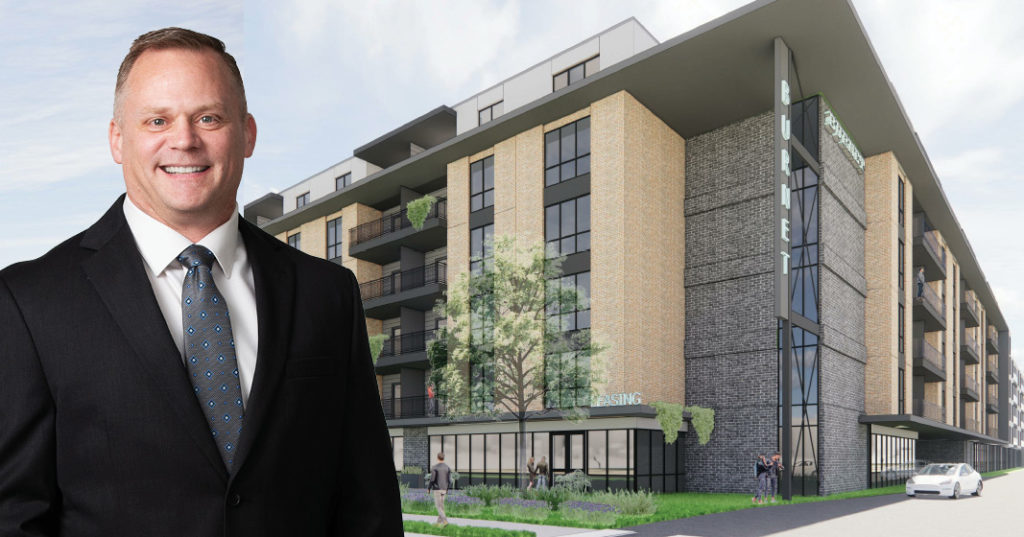 (HOUSTON – July 20, 2022) – Since opening an Austin office in 2021 to serve central Texas, Arch-Con® Corporation has nearly $200 million of projects under construction. Multifamily projects account for more than 40% of that number with another $120 million of multifamily projects in negotiations. To take the reins of these projects and pipeline, Arch-Con recently promoted Jeff Sachs to vice president to lead the company's Multifamily Division in Austin.
"Jeff moved from our headquarters in Houston to Austin when we opened the office and hit the ground running," said Senior Vice President and Central Texas Regional Manager Marc MacConnell. "He's worked on a number of our multifamily projects in Austin from day one, he's a pleasure to work with and he's a great fit to lead this division."
Sachs has nearly three decades of commercial construction experience and spent a decade in the field before becoming a project executive. He even grew up in construction, spending his childhood helping build houses with his dad.
"Having worked in the field gives me a strong understanding and different skill set in the complexities of building projects," Sachs said.
Sachs has also worked through tough labor and material shortages and permitting delays over the course of his career. "I'm well equipped in handling labor, material and permitting challenges. We are dealing with all this now in Austin and I've learned strategies to manage it."
Sachs joined Arch-Con in 2019 working as a senior project manager with Arch-Con on the award-winning The Montrose at Buffalo Bayou, a 224-unit multifamily project near Downtown Houston.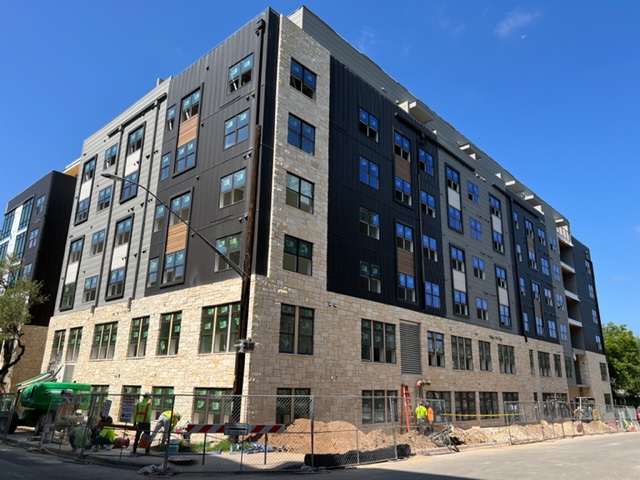 When he moved to Austin a year and a half ago, he jumped in working with the team on Noble 2500, a 248-bed student housing project near The University of Texas at Austin that is nearing completion as well as Saint George that is soon to break ground. Saint George will be a LEED certified, 317-unit, 340,512-square-foot apartment complex in the Crestview neighborhood of Austin developed by Stratus Properties, Inc. and designed by STG Design. Sachs is also working on preconstruction efforts and negotiations of $120 million in multifamily projects in Austin.
About his recent promotion, Sachs says, "This is a great opportunity. I'm enjoying what Austin has to offer from a work perspective and the outdoor activities are a great bonus."
Learn more about our Multifamily Division here.