Kroger Marketplace® Coming to Kingwood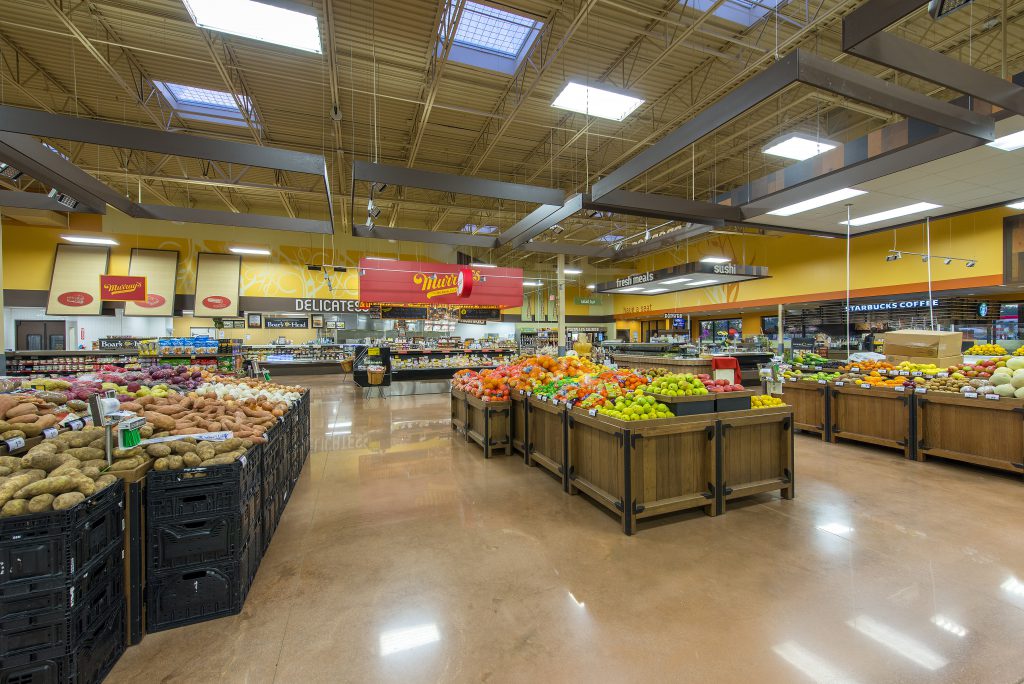 HOUSTON (June 20, 2013) Kingwood is getting a new Kroger Marketplace® that will not only sell a wide variety of fresh foods but also home goods and toys for one‐stop shopping.
Arch‐Con Construction is currently building this 123,000 square foot superstore located on a 24‐acre development aptly named Northpark Retail Center III at Northpark Drive and Highway 59 in Kingwood. Northpark Retail Center III includes approximately 25,000 square feet of retail space as well as five outparcels.
"The Kroger Co. saw a need to expand its presence in the Kingwood area," Cliff Brown, senior construction manager for Kroger said. "And due to the demand, it was apparent that our flagship store, Kroger Marketplace®, would serve this area well." Scheduled to open in the fall, this will be only the forth Kroger Marketplace® in the greater Houston area.
CDA Architects is the site development architect and LJA Engineering is the site development engineer. Kroger's Architect is Robertson Loia Roof (RLR).