Arch-Con Breaks Ground on I-20 Commerce Center for Copeland Commercial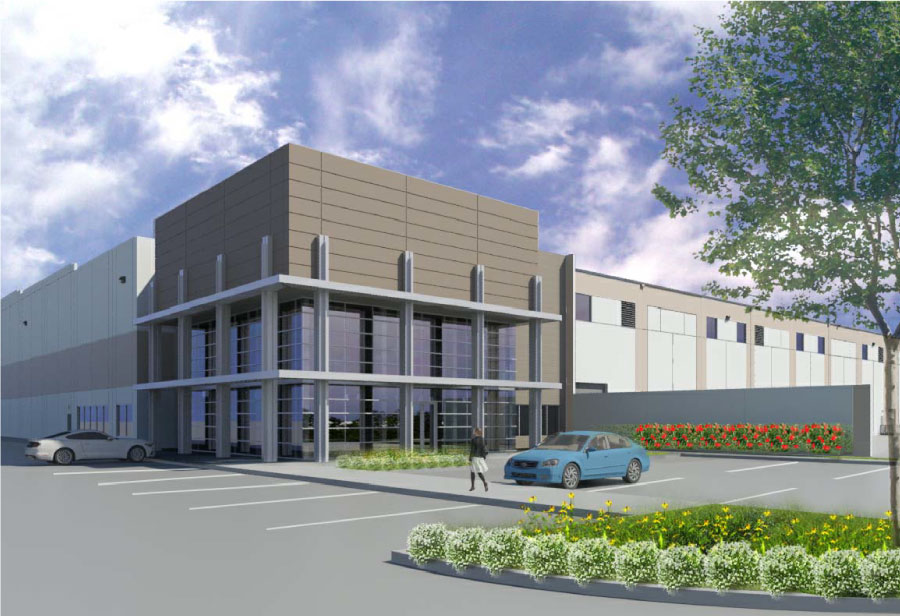 HOUSTON (August 30, 2016) — Arch-Con Construction recently broke ground on I-20 Commerce Center, a 900,043-square-foot speculative warehouse for Copeland Commercial, LLC.
Located at 3535 N. Houston School Road in Lancaster, Texas, the warehouse is on a 50-acre site in close proximity to Interstate 35 and Interstate 20. South Dallas is currently the fastest growing submarket in Dallas for industrial development.
"Through the first half of 2016, more than 10.1 million square feet was absorbed across the entire metroplex and 2.8 million square feet of that was in the South Dallas submarket," said Brad Copeland, president of Copeland Commercial. "We believe this is one of the best logistics sites in the city, if not the country. We've specifically designed this building to meet the changing needs of big box users and the growing e-commerce sector."
The tilt-wall warehouse was designed by Powers Brown Architecture and has a cross-dock configuration, a 36-foot clear height and a building depth of 600 feet. The building will feature two stories of glass at the office entries.
The project is expected to complete May 2017 and the leasing agents are Kurt Griffin and Nathan Orbin with JLL.