Introducing Leadership to North Texas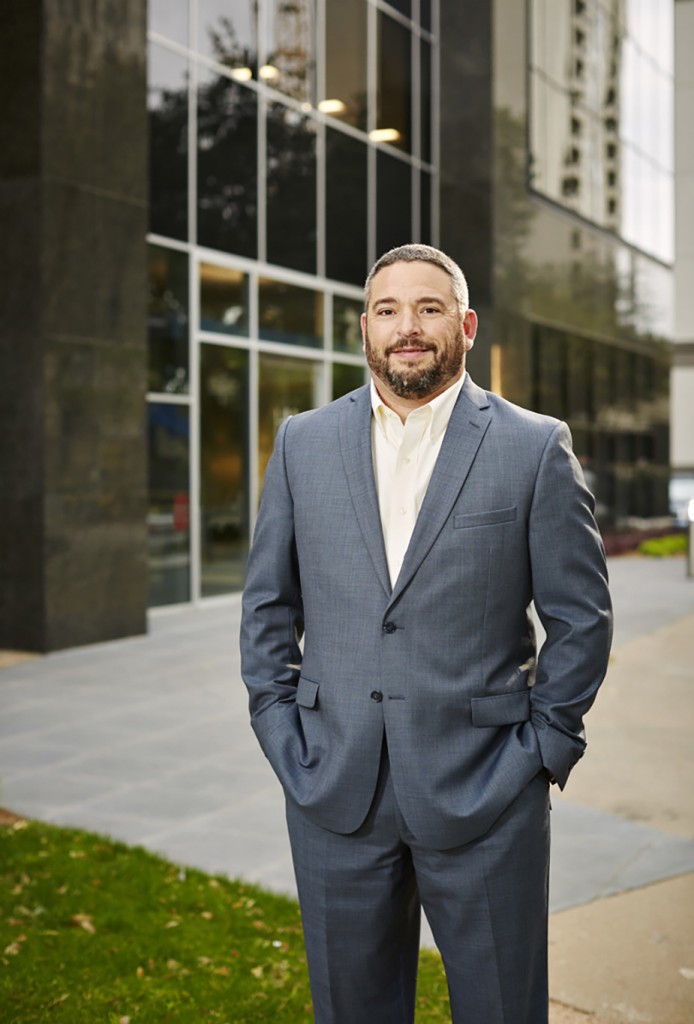 DALLAS (March 30, 2016) – Arch-Con was on a mission to find someone who could best lead its office and industrial efforts in the company's new Dallas office. One single expert surfaced again and again… Robert Martin.
Martin came on board in 2015 and leads the Office and Industrial Divisions for our new Dallas office. Martin oversees business development, estimating, project management and construction. Martin has more than 20 years of construction management experience, all in North Texas, and has completed more than $300 million in work. Martin has experience in multiple project types with projects ranging from 20,000 square feet to 1.6 million square feet.
We are ready to work with you on your next design, development or concept from start to finish.
To learn more about Robert Martin, click here.