Arch-Con Construction Begins Construction on DCT Airtex Industrial Center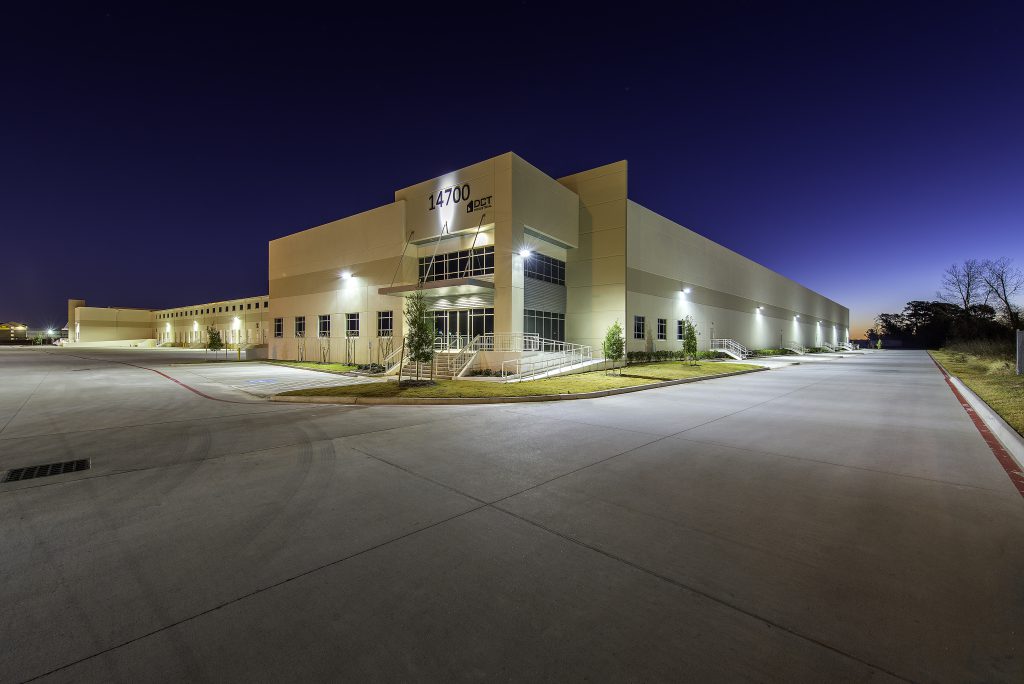 HOUSTON (April 1, 2013) – Arch-Con Construction begins construction on DCT Industrial's newest development, DCT Airtex Industrial Center, a 267,000 square foot cross-dock distribution center near Airtex and Interstate 45.
"We are pleased to be developing in such a highly sought-after location on the Interstate 45 corridor," said Justin Bennett, DCT Industrial. "It is ideally positioned for the needs of the current industrial market."
This massive tilt-wall building will feature substantial glass and canopies to dress up the entries. The space is currently available for lease.
DCT Industrial Trust is the developer. Arch-Con is the general contractor and Carlile Coatsworth Architects of Long Beach, California is the architect. The facility is scheduled for completion in the third quarter of 2013.