Arch-Con Construction Completes 100,000 Square Foot Warehouse and Office Build Out For Eaton Corporation in Six Months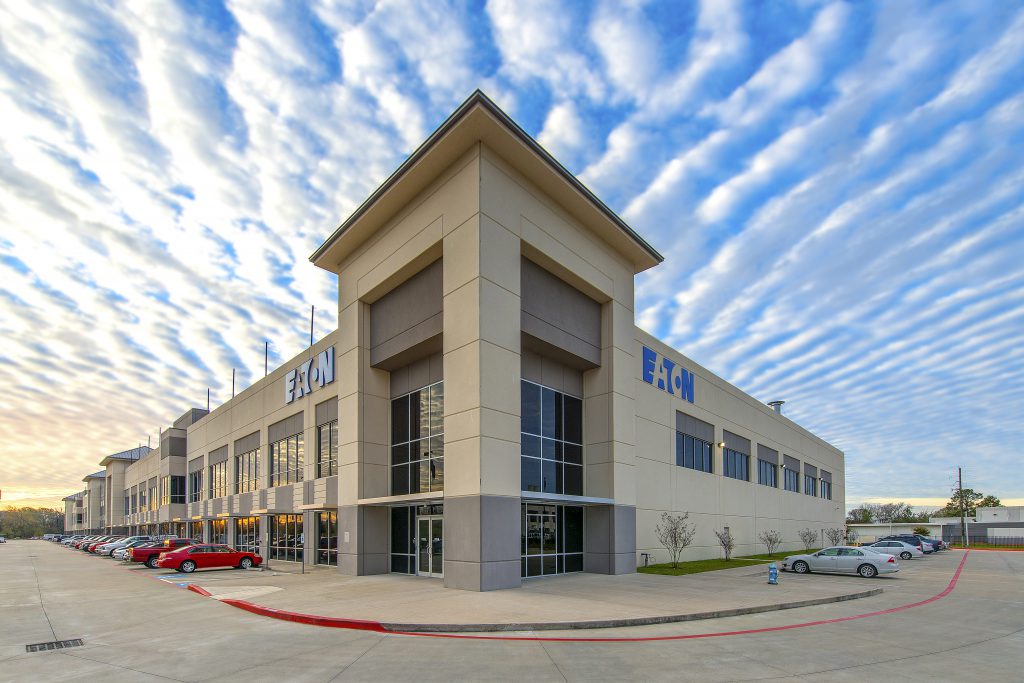 HOUSTON (June 26, 2012) – Arch-Con Construction recently completed an elaborate 100,000 square foot warehouse and office build-out for Eaton Corporation in just six months.
Eaton Corporation, a diversified power management company, needed to consolidate four locations into one facility and turned to an existing shell that was ready for build-out at Sago Plaza in Northwest Houston.
The build-out included a 75,000 square foot manufacturing facility, a 25,000 square foot two-story office space, an 8,000 square foot training facility and demonstration room featuring a complex electrical system to showcase Eaton's products. Arch-Con also modified the existing foundation to accommodate a 5-ton jib crane and a 5-ton bridge crane.
Jim Foreman with Cushman & Wakefield represented Sago Enterprises, LLC and Powers Brown Architecture provided the design services.