Arch-Con opens Denver office in Cherry Creek neighborhood, first project underway
DENVER (January 12, 2022) – Arch-Con® Corporation is taking root in Denver with the purchase of an office building in Cherry Creek for its Colorado operations. The company is under construction with its first industrial project in the area and actively working through preliminary pricing, site plans and preconstruction on a number of projects with clients.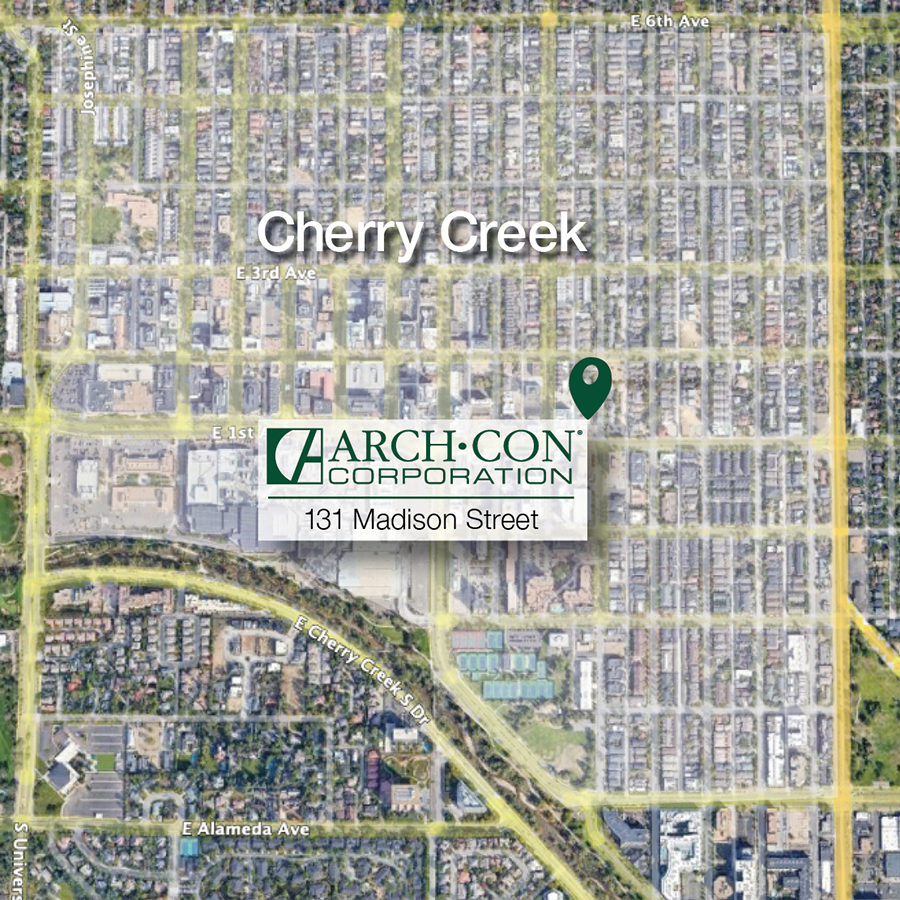 "Our expertise in the industrial construction process from concept to completion allows the company to be a partner with the client and not just a service provider," Arch-Con Founder and CEO Michael G. Scheurich said. "We strive to work with our clients on the front-end of a project to understand their ideas and fulfill their development objectives."
Commercial general contractor Arch-Con was founded in 2000 and is headquartered in Houston. Arch-Con opened a Dallas office in 2016, opened an Austin office in early 2021 and is bullish on the Mile High City.
"We are fortunate to have key, tenured individuals join our team that know Denver well," Scheurich said. "We believe these members coupled with Arch-Con's unique business model will contribute well to the commercial real estate landscape in Denver."
Arch-Con is unique in that the company is structured into distinct and separate divisions with a team of experts in their respective fields of industrial, office, hospitality, multifamily, corporate interiors, hospitality, retail and community.
Denver leadership
Two Denver-based leaders, Chad Headlee and Erin Kelley, recently joined Arch-Con.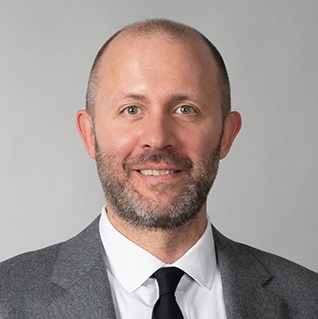 Chad Headlee serves as vice president for Arch-Con in Denver with nearly 30 years in the construction industry and more than 20 years of project management and executive experience. Headlee has led various design-build, LEED certified and build-to-suit projects totaling more than $500 million in various project types from high-end office buildings to convention centers.
"At Arch-Con, we are very well supported yet we have autonomy," Headlee said. "Leadership trusts us in knowing how the Denver market operates and this balance of support and autonomy gives us confidence."
Headlee is active as a member of the Downtown Denver Partnership Economic Development Committee, SIOR Colorado Chapter and NAIOP.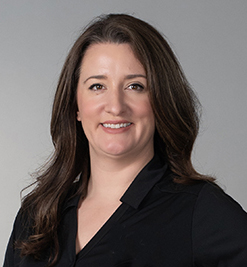 Erin Kelley is a project developer for Arch-Con in Denver working with clients from concept to completion to facilitate projects and relationships. Kelley has a keen understanding of commercial construction in Denver having worked on the owner's representation side as well as the architectural side of commercial real estate.
"Our team is focused on client care and being a fresh face to the market that does things a little differently." Kelley said. "To help open the Arch-Con office, create a culture and win and build great projects is very satisfying."
Kelley is active as a board member for NAIOP Colorado and as well as a member of the SIOR Colorado Chapter.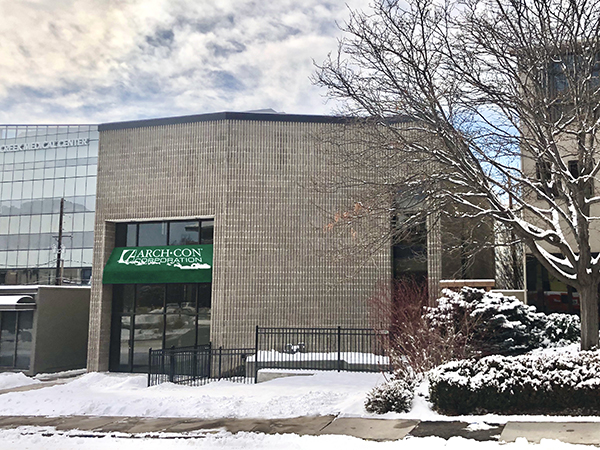 Denver office purchase
Arch-Con invested in the company's presence in Denver with the recent purchase an office building for its operations in the Cherry Creek area located at 131 Madison Street.
"Denver is a consistently dynamic commercial real estate market," Scheurich said. "Therefore, we wanted to invest in Arch-Con's future here and what better location than Cherry Creek."
Arch-Con's steady growth, expansion and accomplishments
Since Scheurich founded Arch-Con in 2000, the company has grown to revenues exceeding $500 million, an employee base exceeding 200 people, has been listed in the Inc. 5000 seven times, listed in the ENR Top 400 Contractors the last six consecutive years and listed in Houston Business Journal as the second largest construction company in Houston based on 2020 revenues.
Since opening its Dallas office five years ago, Arch-Con built The Shops at Chisolm Trail Ranch, one of the largest retail developments in Fort Worth, Texas as well as two separate one-million square-foot industrial facilities in the DFW area.
Since opening an office in Austin in 2021, Arch-Con has tower cranes currently erected on two separate projects and more than $70 million in work in the Texas state capital.